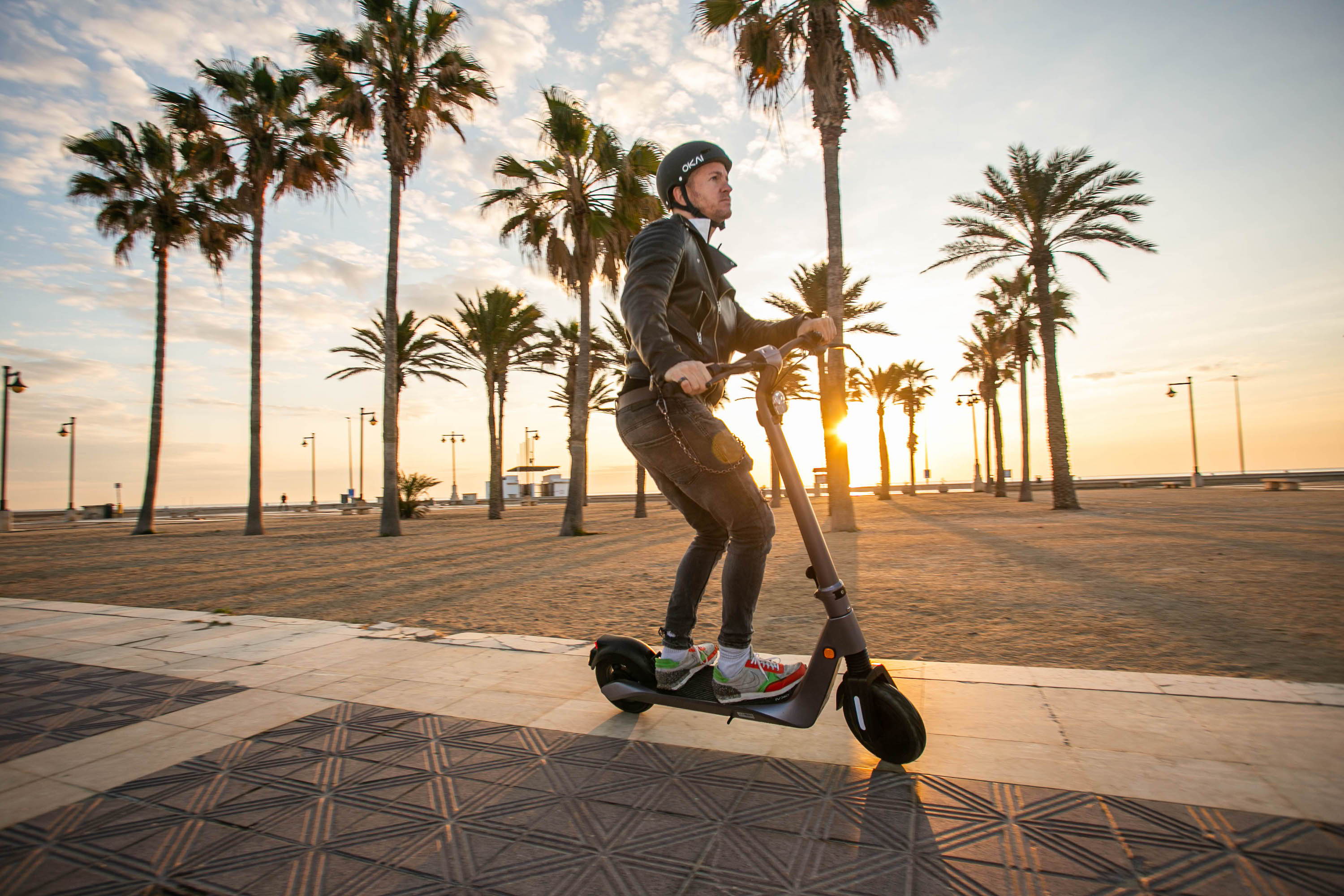 With spring starting we are seeing increased demand for both our consumer and fleet products. Please get in touch with us to find out how the global shortage of
microchips
is affecting prices and lead times.
Our homepage got a facelift this month, let us know how you like it.
We just received a new batch of ES200 scooters, so get in touch with us if you are a dealer.
Scooter season has officially started. To celebrate, use the code 9GFFGD34Q2CX to get €200 OFF your very own personal Okai Scooter!
*Offer only valid in Europe while supplies last. Code expires April 30th, 2021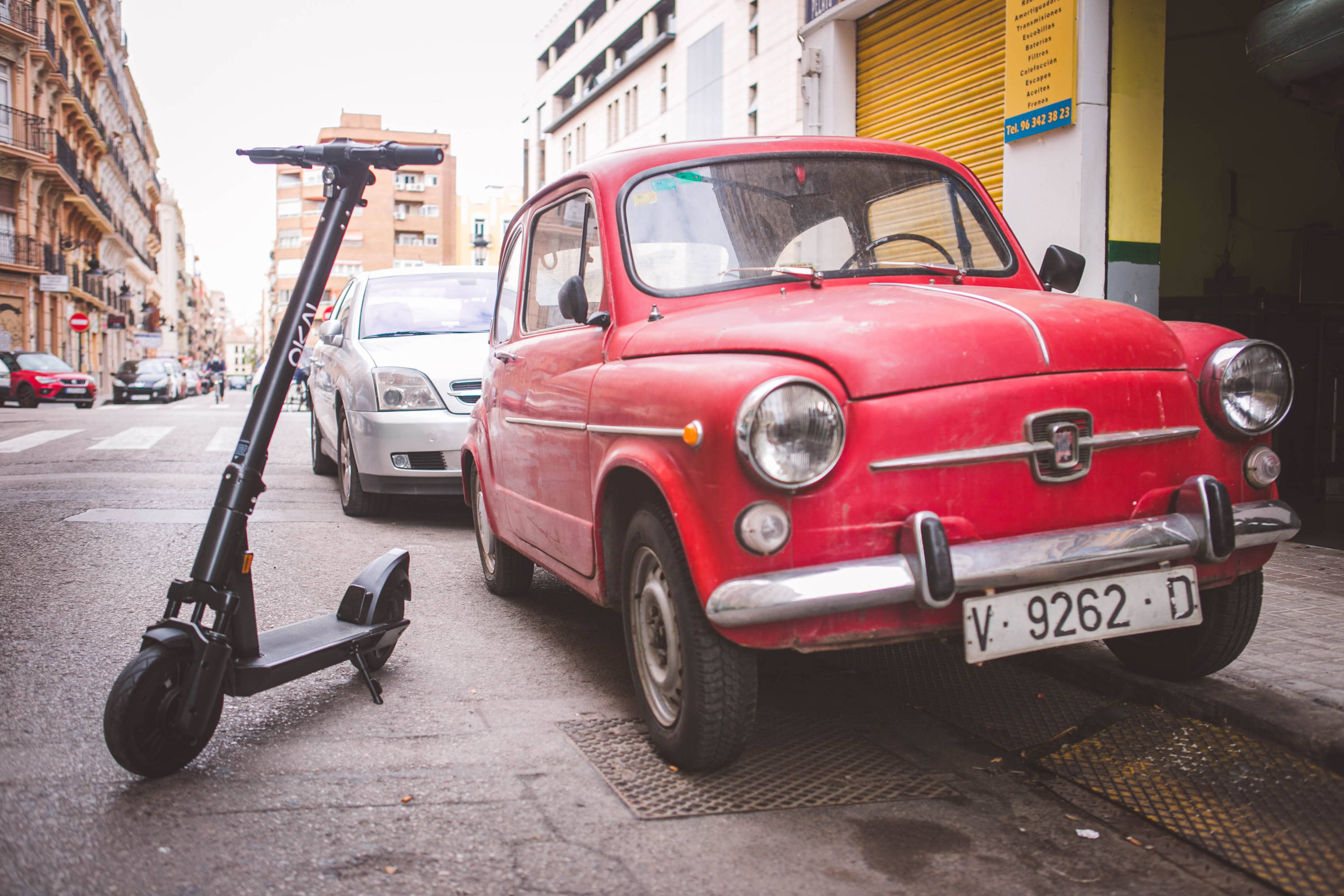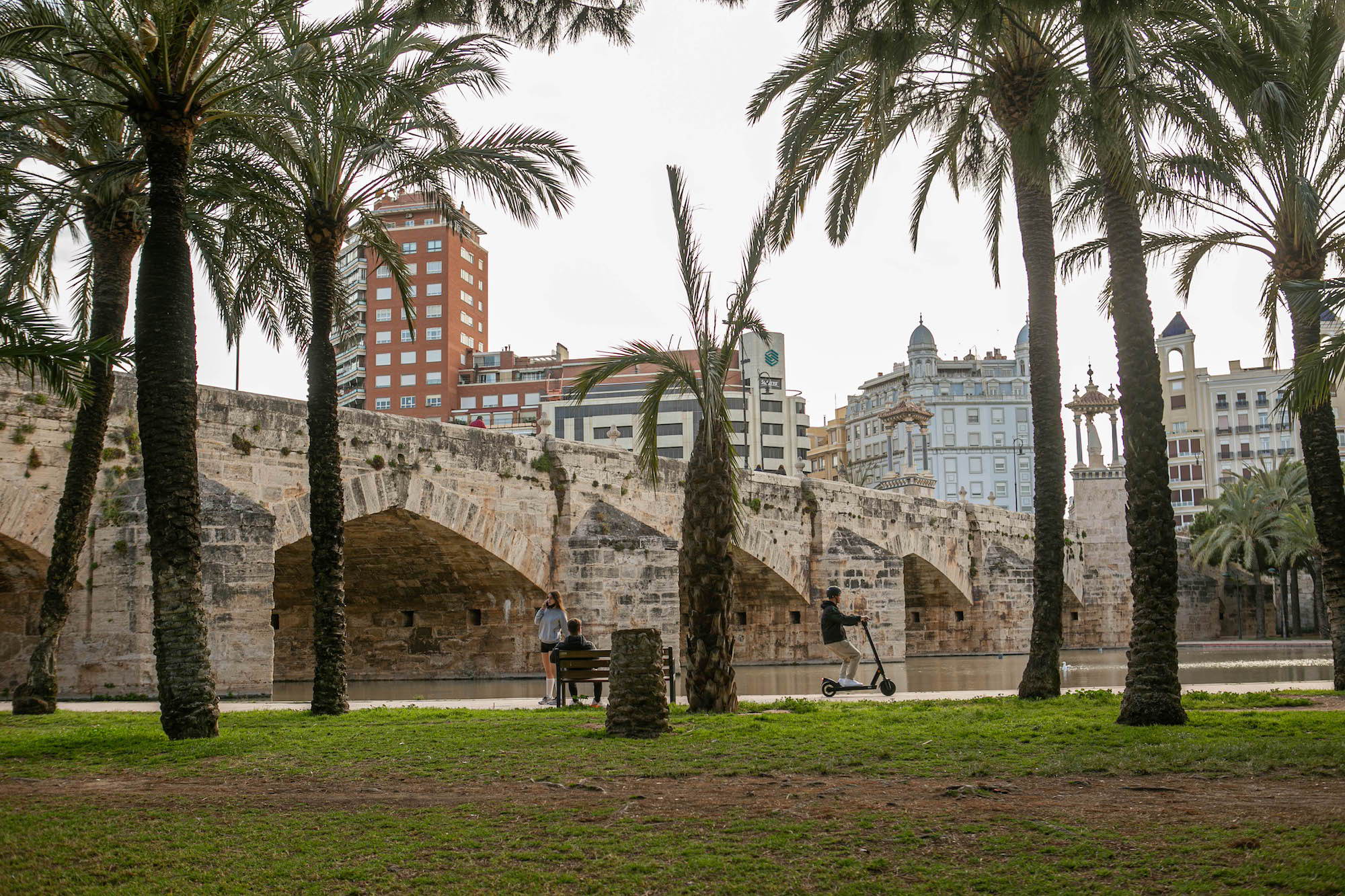 Inactivity has killed twice as many people this year as Covid-19, making it the fourth leading cause of death worldwide. Fortunately, solving the epidemic of sedentary living won't require a breakthrough in biochemistry, only the willpower to redesign our cities. A new book by political correspondent Peter Walker called Miracle Pill describes a study from Denmark that tracked 30,000 randomly selected people over the course of 15 years. After adjusting for all other factors, the people who cycled to and from work (an average commute of just 15 minutes across the group) were 40% less likely to have died during the research period.
Of all the proposals included in President Joe Biden's sweeping infrastructure bill, probably none has received more attention than his plan to spend $174 billion on encouraging the electric car market. But the bill also includes plenty to please those who don't believe Americans should rely on cars to go everywhere, including doubling federal funding for mass transit, prioritizing repairing existing roads rather than building new ones, allocating $20 billion for Vision Zero, and more.
The electric bicycle market in the U.S. is being squeezed by multiple cost drivers, nudging prices up ever so slightly. Amid rising shipping costs, a shortage of key components, and the expiration of an exemption on e-bike tariffs, several American manufacturers say they have no choice but to raise their prices by around $100 to $200. As prices creep higher, it could threaten to derail the incredible momentum e-bikes have shown in the last year.
As readers of this newsletter are probably aware, when the world locked down last year, micromobility services came to screeching to a halt in many cities. Now as the pandemic starts to recede, there are signs that they may be among the first transportation providers to rebound. According to a new eight-country survey by consultancy Oliver Wyman, 44% of shared mobility users said they would be willing to increase their dependence on rental bikes or scooters in the future and 34% said they planned to use it as much as before the pandemic. Only 22% said they would decrease their use. By comparison, respondents were less likely to say they'd to return to ride-hail, perhaps due to lingering health concerns about sharing an enclosed space with a stranger.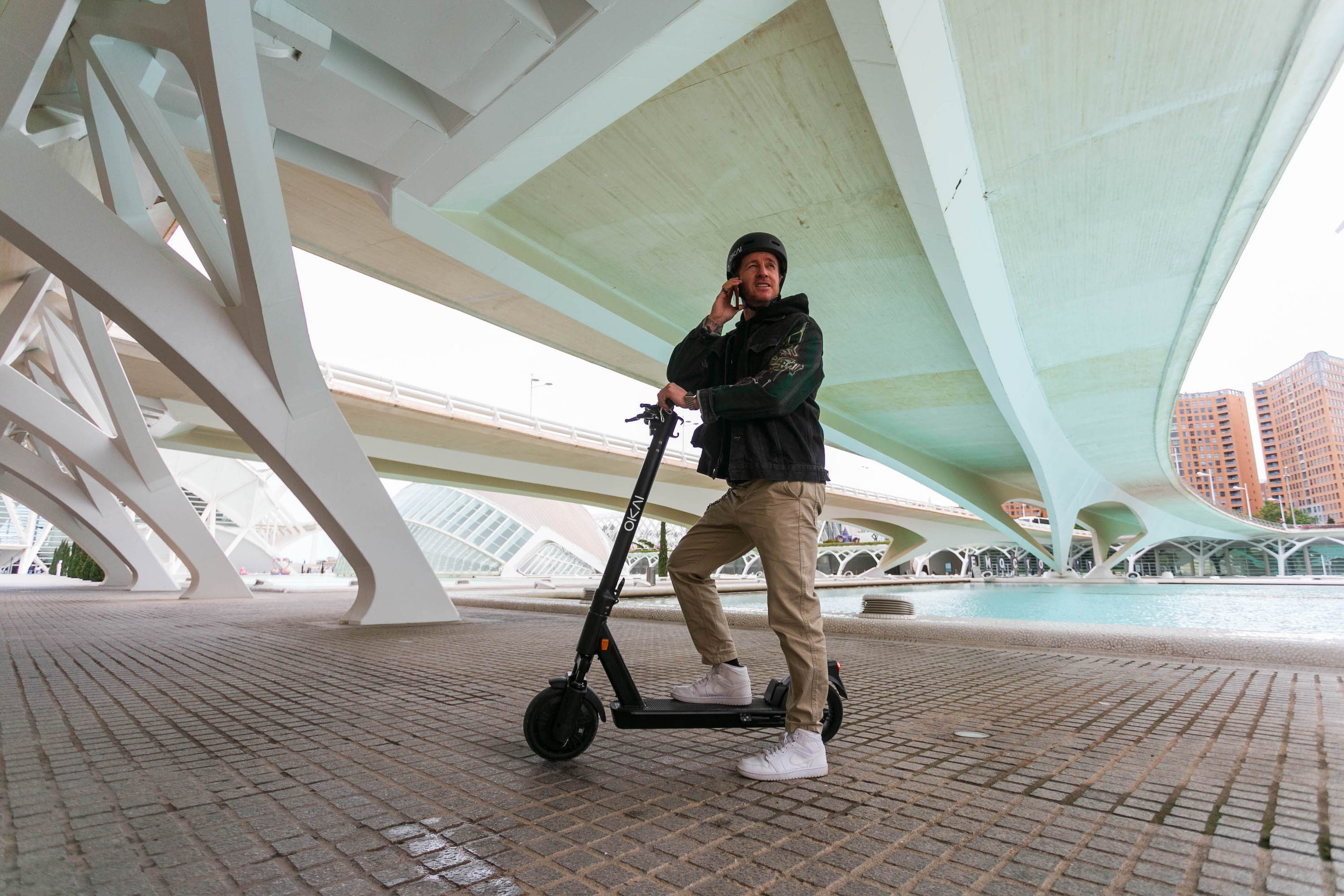 German:weltschmerz
A deep sadness about the inadequacy or imperfection of the world.
Chinese:qīng tīng 傾聽
There's tīng, "to listen," and then there's qīng tīng, "to listen attentively and respectfully."
Okai News - April 2021 News from Okai With spring starting we are seeing increased demand for both our consumer...
No Micro Chips =  No Micro Mobility? Semiconductors in Electronics As the entire world begins to breathe a mild sigh...