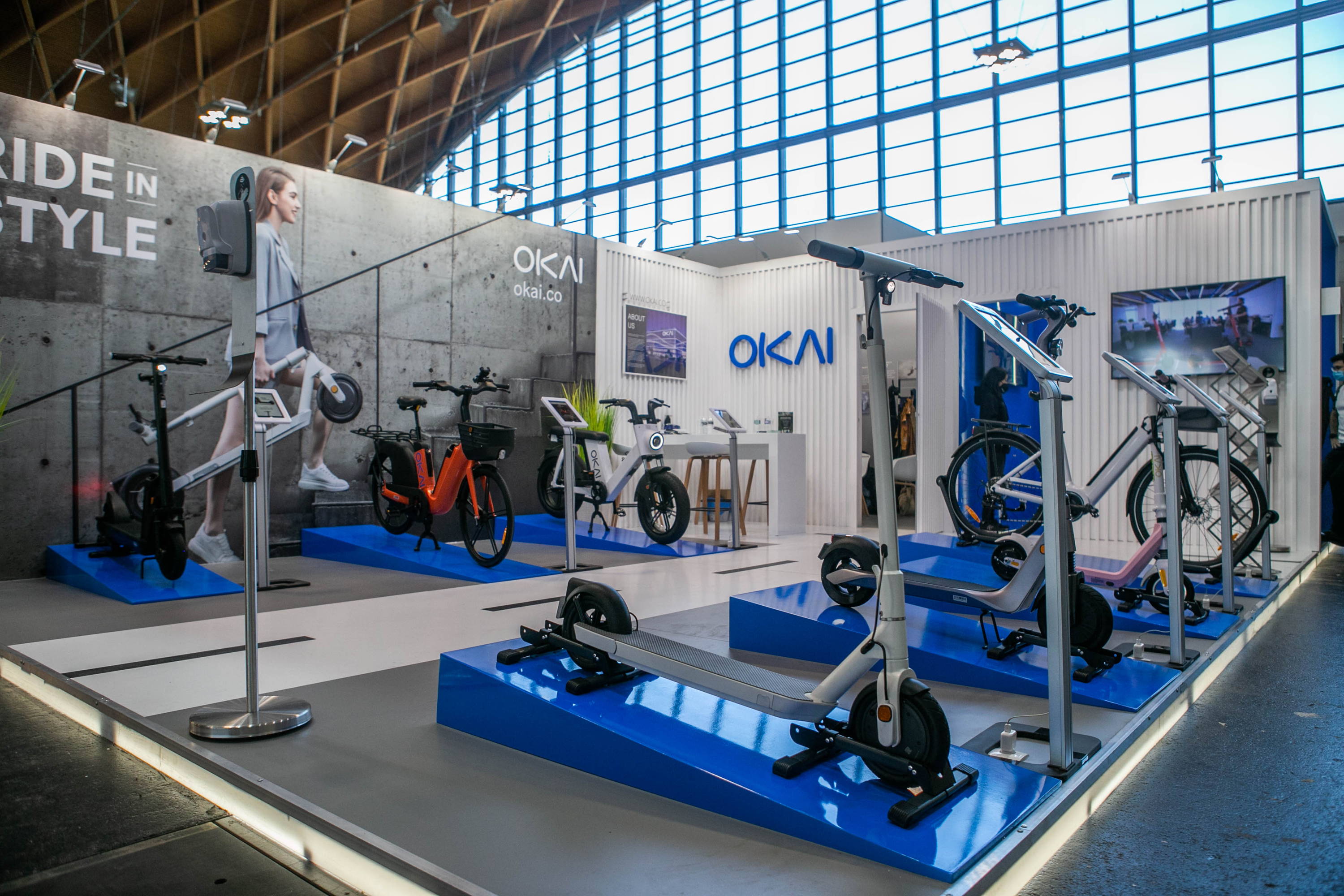 Dear friends and family of Okai,
We spent this past week at the 29th edition of Eurobike in Friedrichshafen, Germany. With 18,770 trade visitors and 13,424 fans we had a big opportunity to showcase our newest technologies to electric mobility fans and existing partners alike. Turns out that everyone LOVES the Okai EB100C food / grocery delivery ebike as well as the brand new ES600 scooter. The four days of the tradeshow were filled with tons of fun, test rides and even a giveaway at the end of the show. Despite the obvious challenges posed by COVID restrictions we were positively surprised by the international visitors and customers at our booth.
Laurens Laudowicz, Managing Director at Okai Europe stated that the show was…. "really special for us as we got to unveil our 4 brand new electric vehicles, two bikes and two scooters, that we've been working tirelessly to have ready for the show. We're really excited about the food delivery sector and can't wait to see how we can help make it faster and safer in the coming months".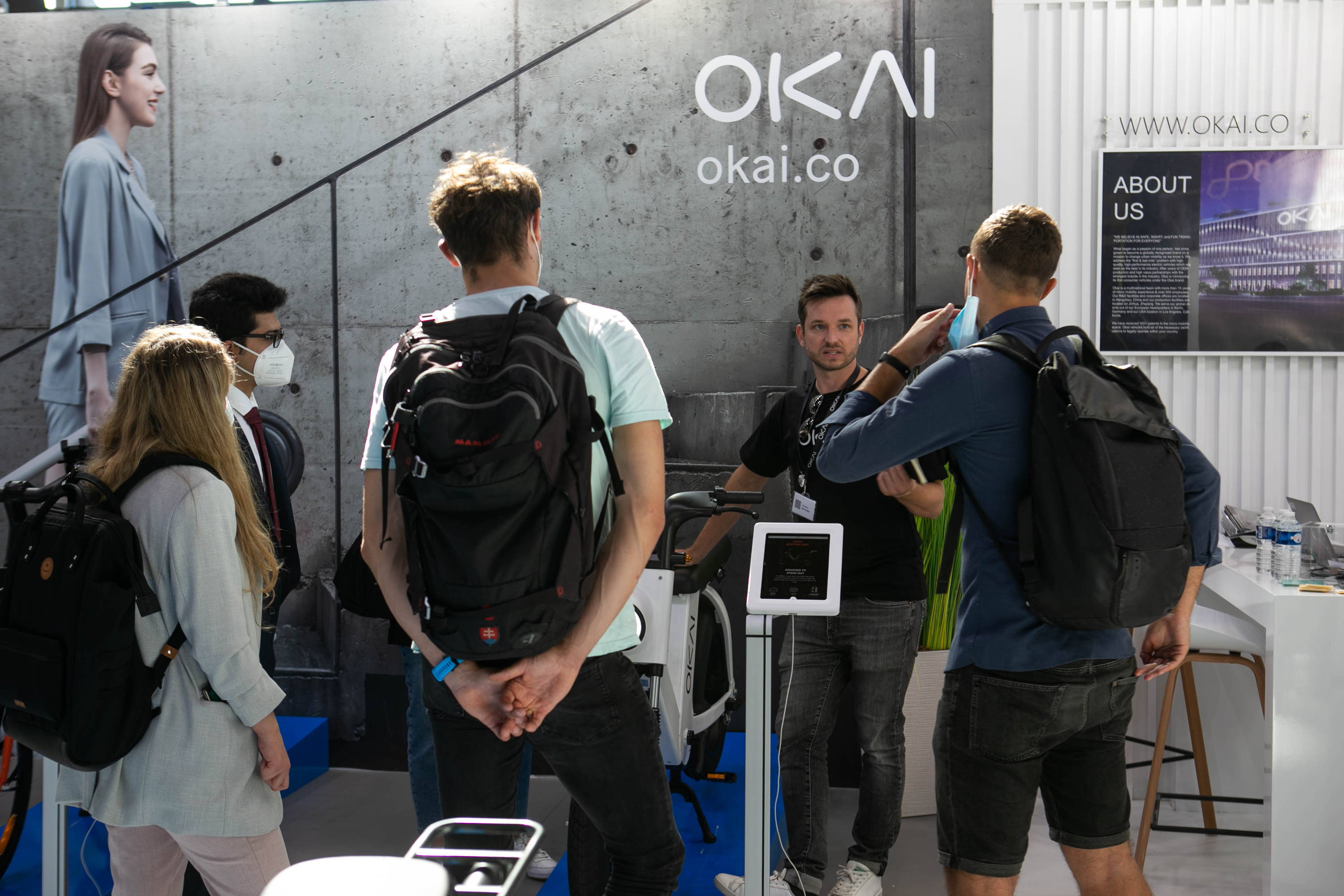 If you were at the booth chances are you met one of our Okai Europe representatives. In fact, almost all of the European team was present at this year's Eurobike show. If you would like to ask more questions about our products or follow up with one of our team members don't hesitate to send us an email at
nihao@okai.co
.
Next up is
Micromobility America
in the San Francisco Bay Area on September 23. "An immersive in-person summit exploring the disruptive potential of lightweight electric vehicles."
Please come and swing by our booth to say hello. Hope to see you soon!
- The Okai Europe Team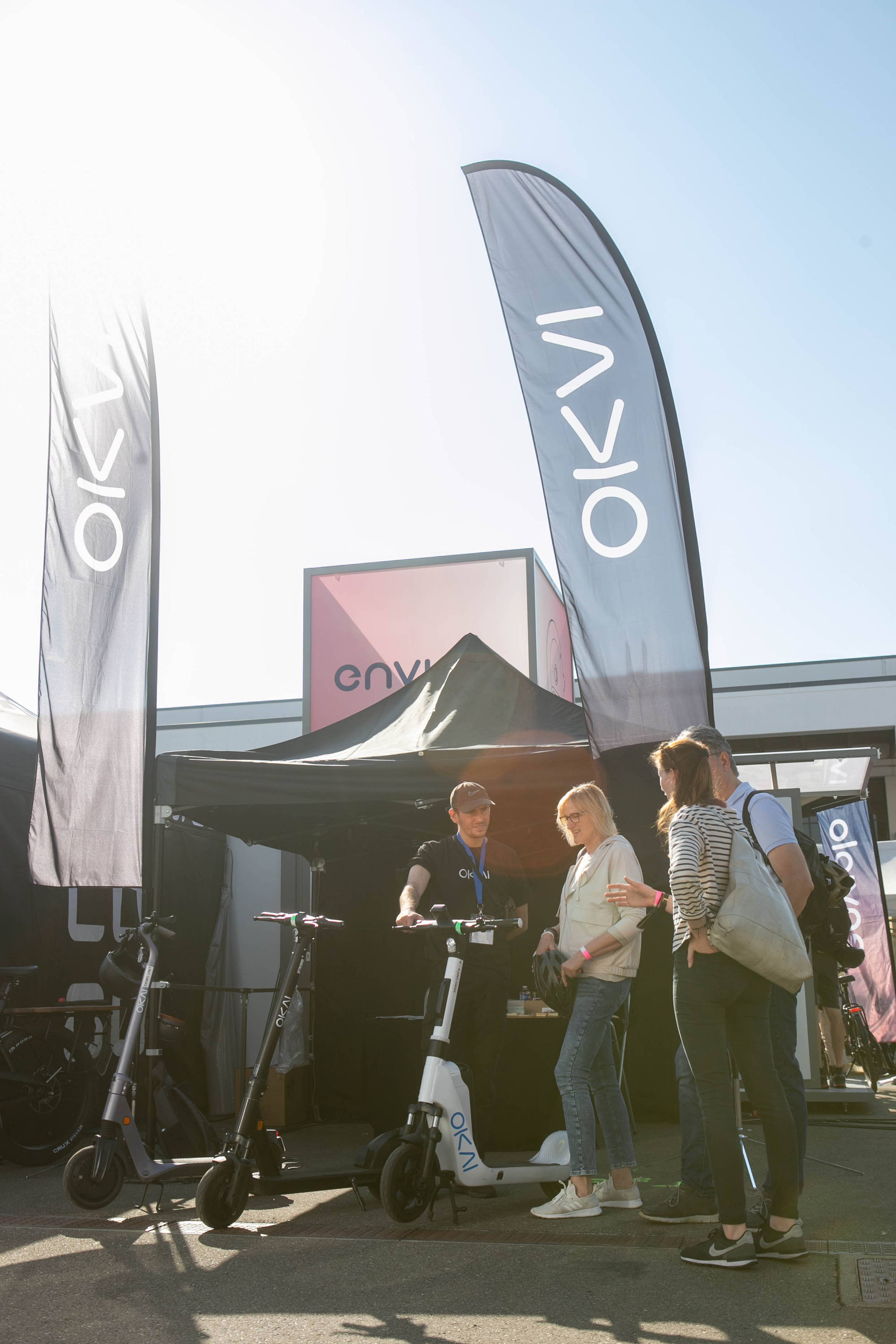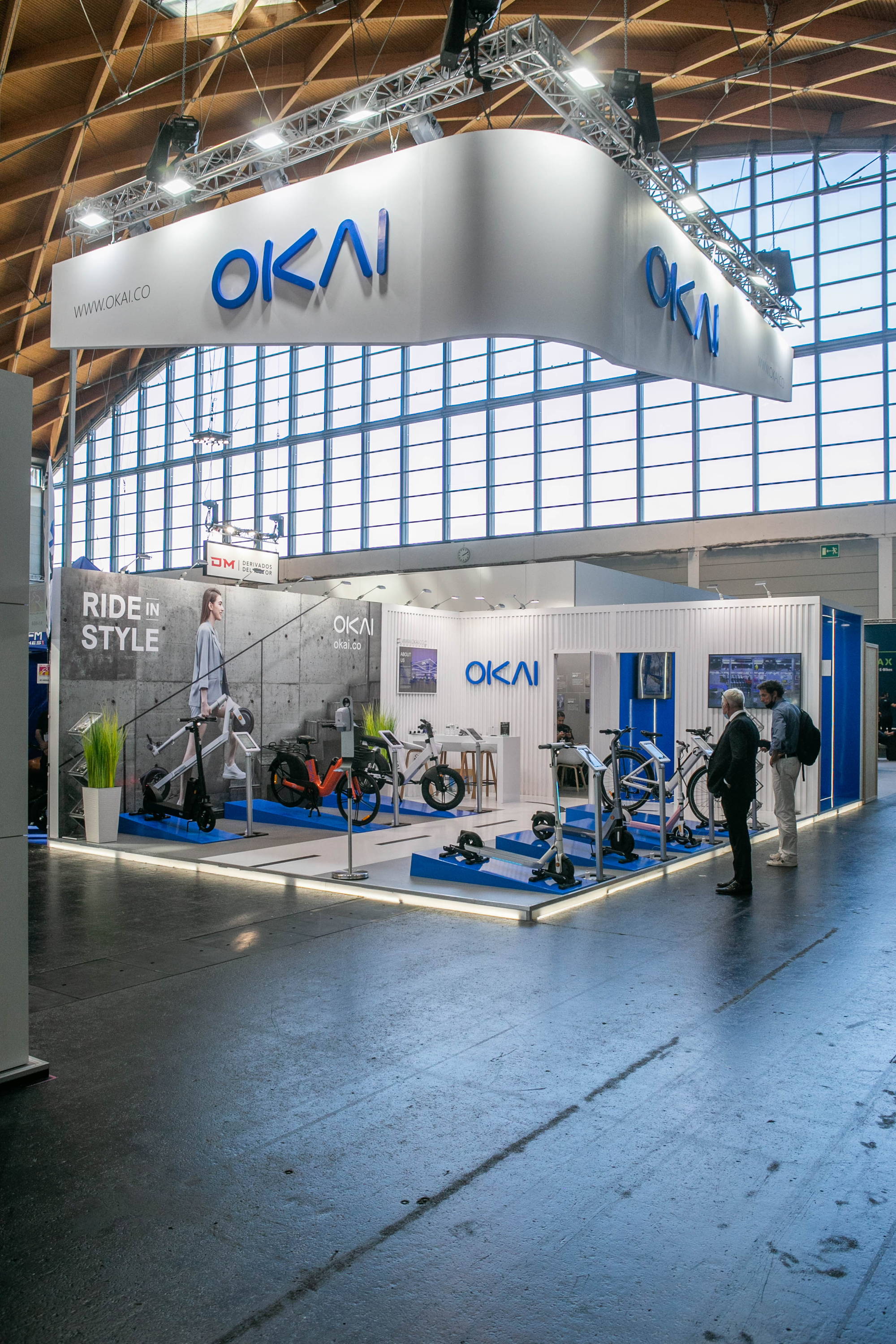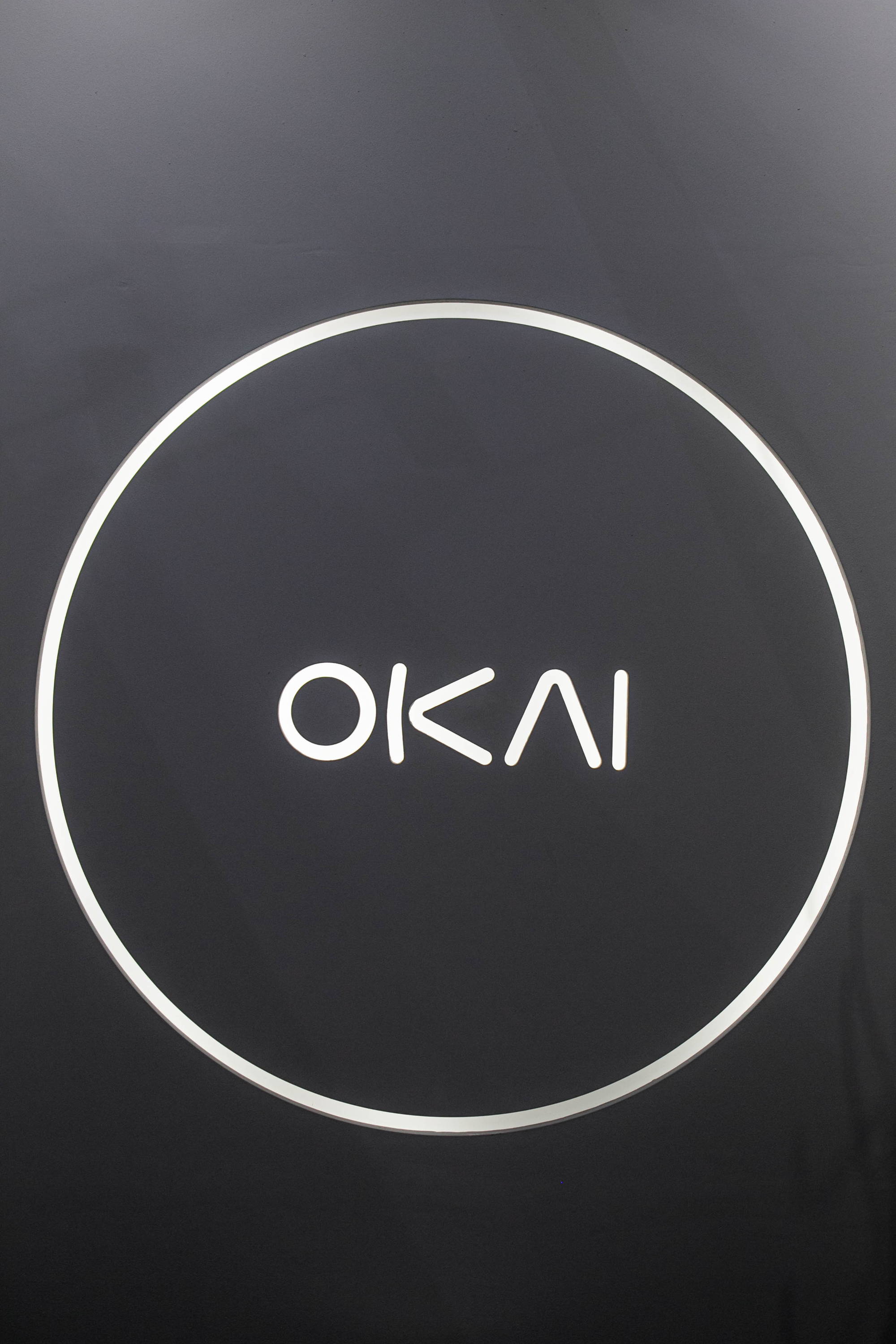 Recap of Eurobike 2021 A Successful Show! Dear friends and family of Okai,  We spent this past week at the...
Okai News - August 2021 News from Okai Next month is going to be exciting.If you want to be the...